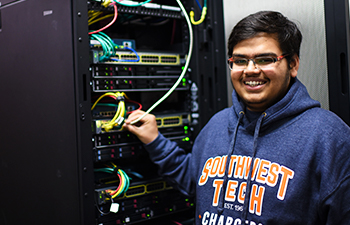 Visit and Apply
Don't wait! Schedule a visit to campus or apply today!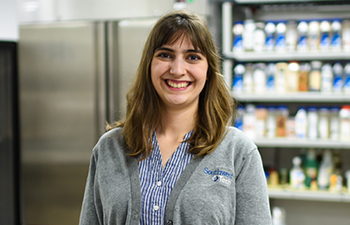 State Student Ambassadors
Letter to Prospective Students
Thank you for considering Southwest Tech! This college has provided a great experience for me, and I'm confident it will for you too. Click here to find out why!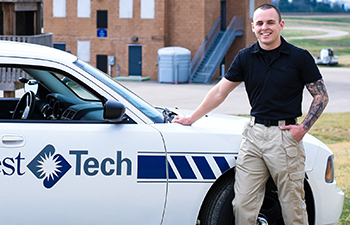 Affordable
Learn everything you need to know
Southwest Tech's tuition in about 45% less per year than in-state tuition at a university. Learn more about financial aid resources and scholarships here!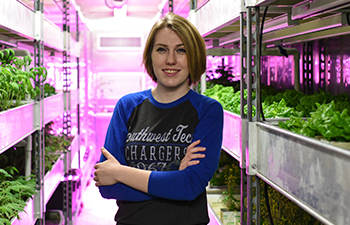 Personalized
With more than 20 clubs to choose from and three intercollegiate sport teams– you'll never be at a loss for something to do or people to meet.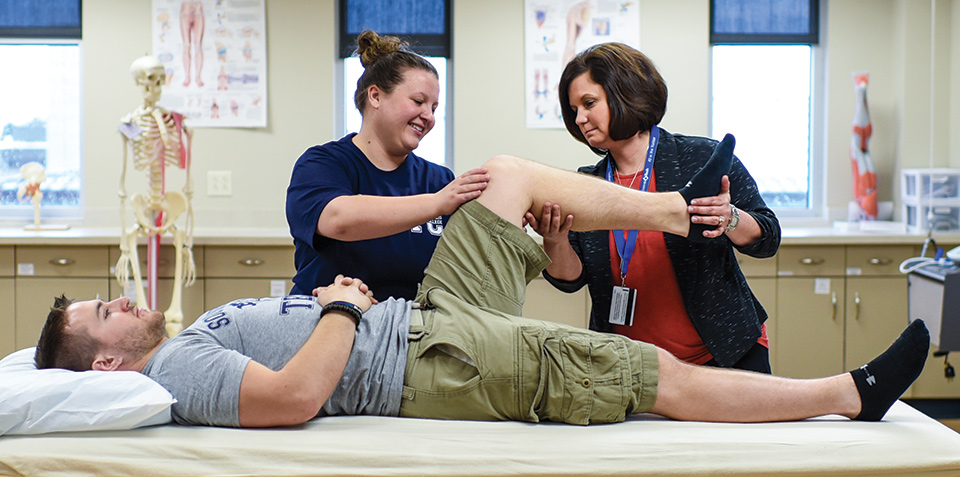 Programs
You can choose from more than 60 degree and certificate programs. You can also take classes online! Programs at Southwest Tech are "Hands-On" getting you in courses that put you in your field of study in the first semester.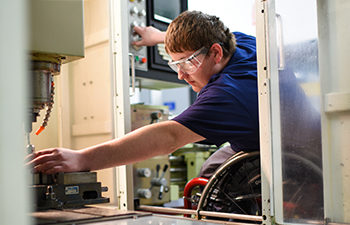 Value
Southwest Tech has many options for students. Through Southwest Tech you can earn credit while in high school, receive credit for prior learning, or enroll in programs that enable you to continue your education and meet your career goals after you graduate.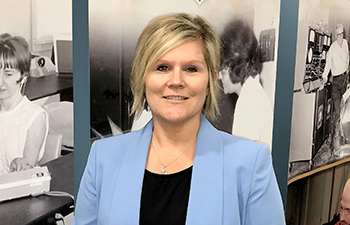 Career Focused
Within one year of graduation 95% of our graduates are employed. Learn more about the success of our graduates.