Are you facing a financial emergency that may be a road block to your success?
Help is here!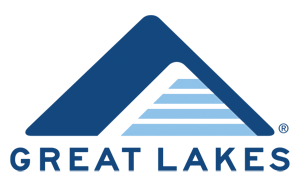 Thanks to the Great Lakes Higher Education Guaranty Corporation, we now have additional resources to help in times of financial crisis.
What types of emergencies qualify?
Any!
Here's how it works:
Talk with Gina Trollop to determine eligibility: gtrollop@swtc.edu or 608.822.2357
Complete an application.
Look for approval within 48 hours.